Traffic School As Easy As 1, 2, 3!
California's Easiest And Fastest Traffic School
OUR STUDENTS GIVE US 5 STAR REVIEWS: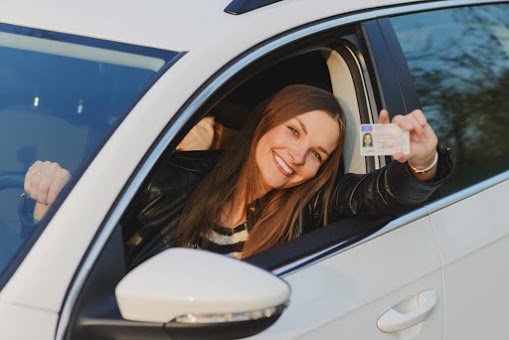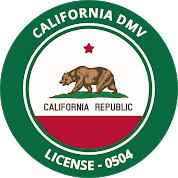 We are proudly based in San Diego and serve all California Courts.
$30 $19.99 Includes All You Need, Guaranteed!
Your course tuition of $19.99 includes everything you need to fix a traffic ticket. It fully satisfies court and DMV traffic school requirements, guaranteed.
Progress At Your Pace​​
You go at your own pace. Simply pick up where you left off every time you log back in.​​
Complete on Any Device
Our traffic school course can be accessed on any device at any time. We keep track of your progress so nothing is ever lost.
We Protect Your Privacy
At MM your privacy is imperative. Our site & payment is secured and your data protected. We never share data with anyone.
Entertaining & Informative
Our DMV-licensed traffic violator school (TVS) Internet course is an entertaining, informative, and fun.
Over 99% Success Rate
It's the success rate of our students is over 99%. Our course is as fast and easy as allowed by law.
Service & Support
Customer support is a call, email, or text away. We work hard to ensure your success. If you have any questions, we are here to support you.
Our Commitment To You
We check your traffic school completion and notify you via email, text, or phone.
We Submit Your Completion
Our system eletronically submits your completion to the California DMV. And we confirm your submission. So you know it was recieved.
Most commonly asked questions
My second time using MM TRAFFIC SCHOOL. I came back because they are the BEST at what they do. Their course is easy, and fast. I highly recommend them.
Best traffic school experience I've ever had! It was quick, painless, and the best price on the market!! Thumbs up!!
Excellent school and good people. I found it to be very informative. It was easy, convenient, and fast.
The BEST and easist traffic school. Very prompt. Got my traffic school done with ease.If you need traffic school, go to MM.
MM is the BEST TRAFFIC SCHOOL. The list the court gives you is ridiculous. When I called MM, I knew I had found the right traffic school. I highly recommend them!
Simply the BEST traffic school of all time. Easy material to navigate through, the entire process was too easy. Thank you MM.
What makes MM TRAFFIC SCHOOL as easy as 1, 2, 3!
Register and choose your course.
Signup online and select your course.

Read through and study course materials.
Log in and start the course. 11 modules and include short quizzes at the end of each chapter. The course is easy to read and engaging and can be completed anywhere, anytime.
Complete final test and recieve certificate!
Once you have passed the test you will be emailed your certificate of completion and we submit your certificate to the DMV on your behalf. Easy!
Send us a message and we'll get back to you as soon as possible: